It was my favorite PC game as a kid, and for years, I've been trying to remember it's name. I googled it of course, but I guess I never used to right keywords.
After struggling all weekend with the name, I finally found it: Skyroads.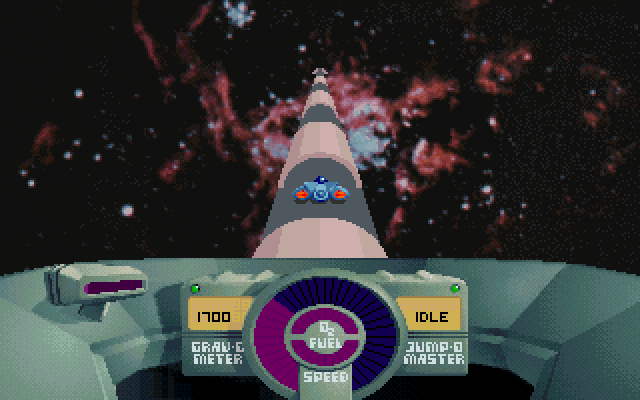 OHMYGOD.
I first played in in 1993 or 1994, because it was the only game available in the school's computer lab. Then I nagged and nagged and nagged until my father got it for us to play at home too.
You can play it on a emulator here: http://hummezum.hu/swfroads/
It is so cool, and much more difficult that I remember. I'm surprised that we used to race and do so well. The history is also interesting. It was developed by an Estonian programmer who later was also a part of developing Skype and Kaza.
Who used to play it and love it too?