Avoid PFChangs in Amman. Food is burnt, has no flavor, and the waiters are arrogant that we just don't know how it should taste. Plus, it's insanely overpriced. Avoid at all costs, and go local.
Case in hand… Seven people, five of which are ravaging hungry boys who would eat anything. Mongolian beef so inedible that aside from being tasted by seven, it got taken away only half-eaten. Waiter and manager feedback: you just don't know how it should taste. you pesants, it is supposed to be burnt and too salty, but we can replace it if you really, really want, but you just don't know.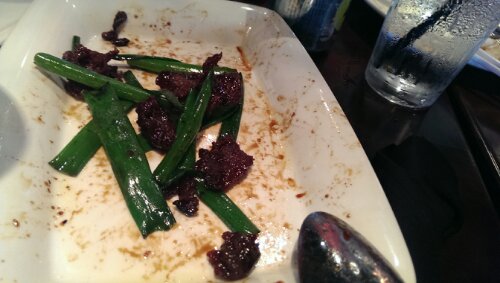 Go local. Recommended Chinese: Shanghai in Jabal Amman, Abu Khalil in Jabal Amman, Noodasia in Abdoun.