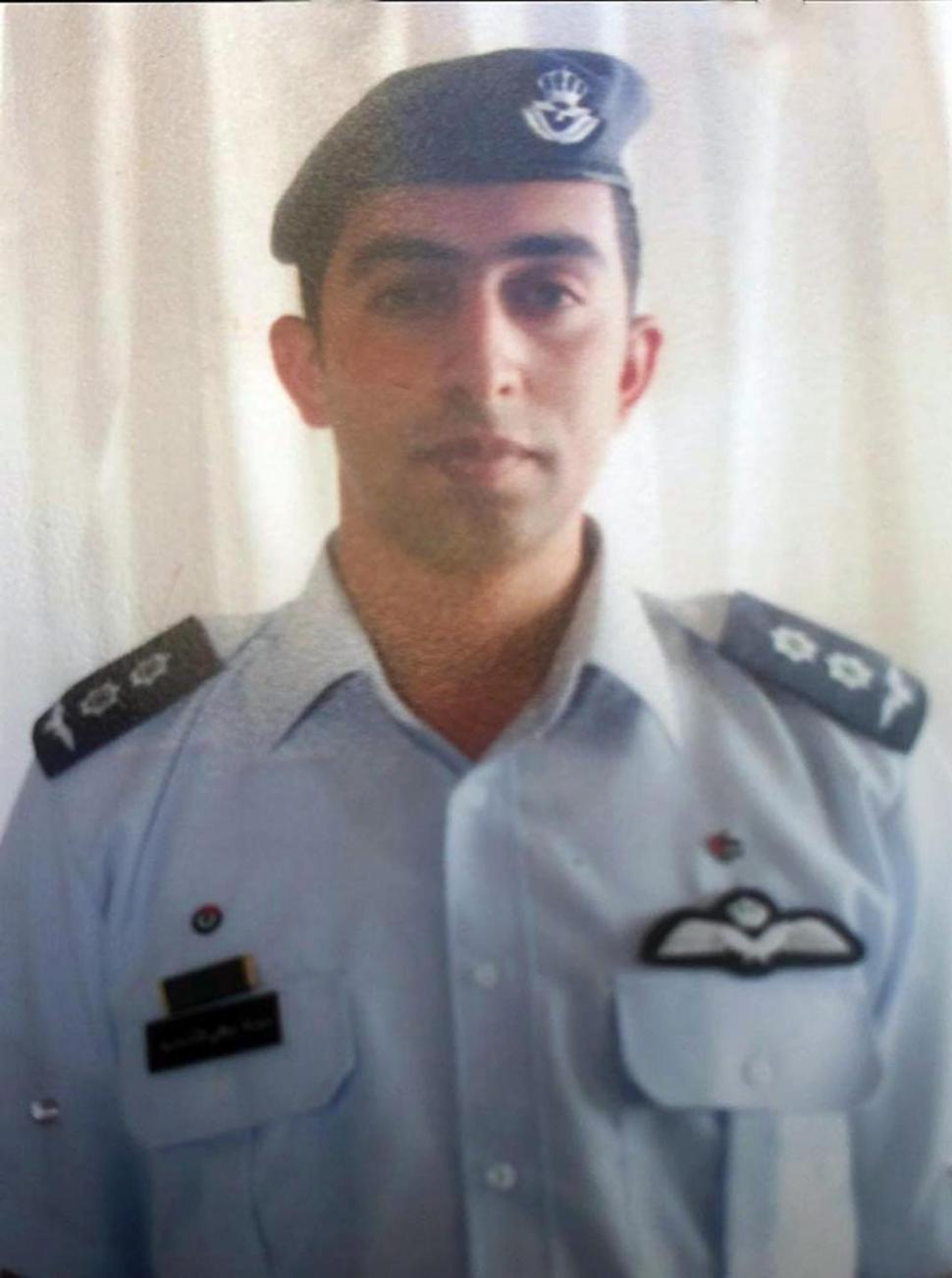 I've been worried to death about Muath since I heard about his fallen plane in late December. Yesterday's news was one of the most horrifying moments in my life, second maybe only to my father's death.
There isn't much to say. I believe that violence begets violence, so I will not join the ranks of people calling for vengeance. We need to weed out extremism from our midst, and that can't be done with violence. We cannot teach that killing is wrong by killing.
I'm getting really upset by the people dwelling on the details. I find it really rude and cowardly when I hear people discussing the validity of the video. I know the incident is disgusting. I know we don't want to believe it. But we must face the truth. Muath died a horrible death to keep you safe. He died so you can go to your job in the morning, and come back home to your family at night. Don't you forget that, and don't you belittle that.
The Jordanian government says Muath was murdered a month ago. That means that the ISIS assholes had a whole month to add special effects to make the experience even more sadistic. Special effects don't bring Muath back to his wife, mother, father, and to us. He's still just as dead.
May you rest in peace, Muath. You're a hero.
We love you.