I have no idea who half these people are. I haven't heard of most of these movies (but I did watch one: Gravity). I don't give a flying crap about fashion.
But… I like looking at what Hollywood's happy, shiny people wear and thinking of one word that describes the outfit best.
Ladies and gentlemen… for the 7th year running on AndFarAway… Oscar Outfit Frenzy, presented by the world's most Oscars-clueless person.
Here are my previous bashings and lovings:
Oscars Outfit Frenzy 2007
Oscars Outfits Frenzy 2008
Oscars Outfit Frenzy 2009
Oscars Outfit Frenzy 2010
Oscars Outfit Frenzy 2011
2012 Edition
I'm blue, dabadeebaba.
She looks like a rich Arab women at her daughter's wedding. Then I discovered the dress is Ellie Saab.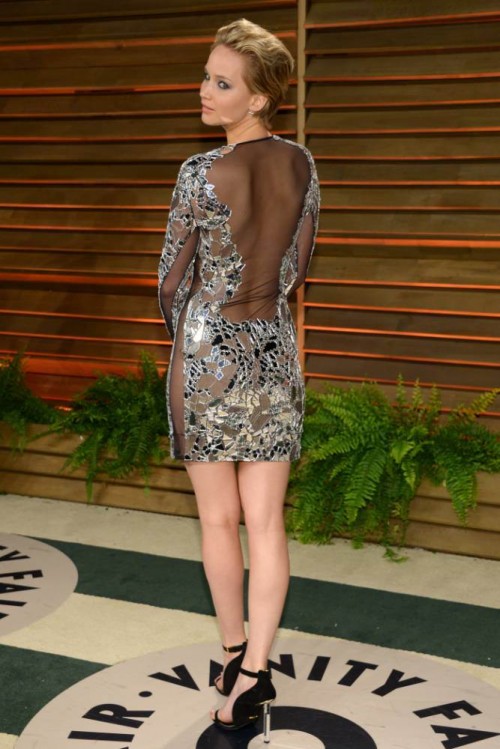 Salvaged from Majdi Home leftovers.
Garbage bag, anyone?
Salvaged at the Friday market.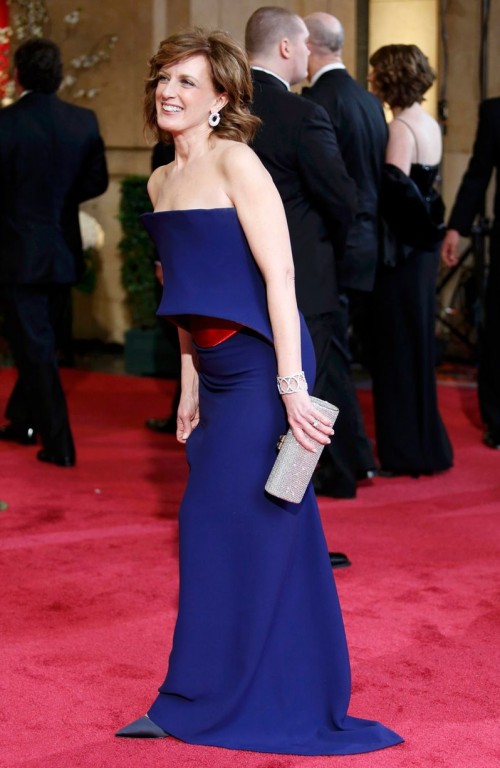 Mike called. He's horrified you skinned his monster girlfriend.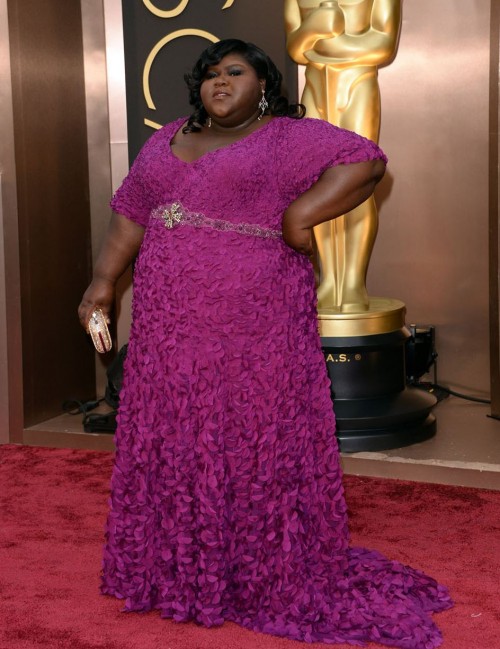 Bloooooooooooood. I see bloooooooooooood.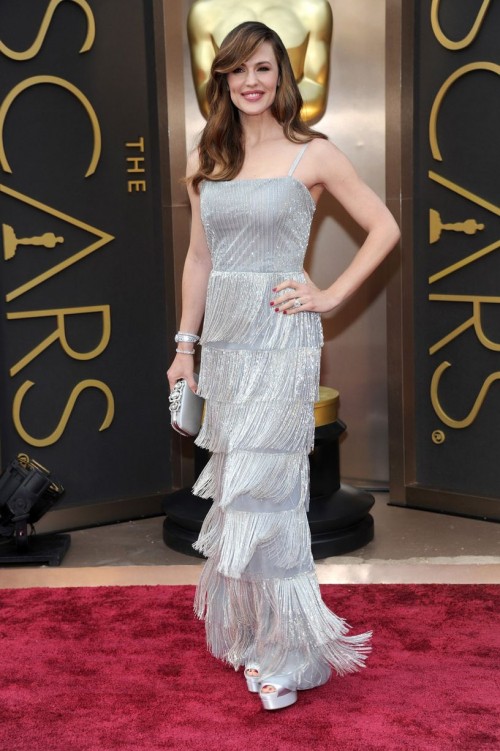 I'll never understand the obsession of curtain-like dresses.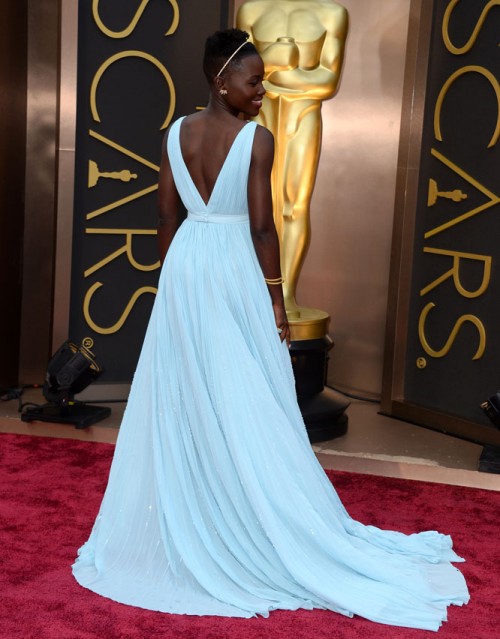 Who is this women? Why is she so beautiful?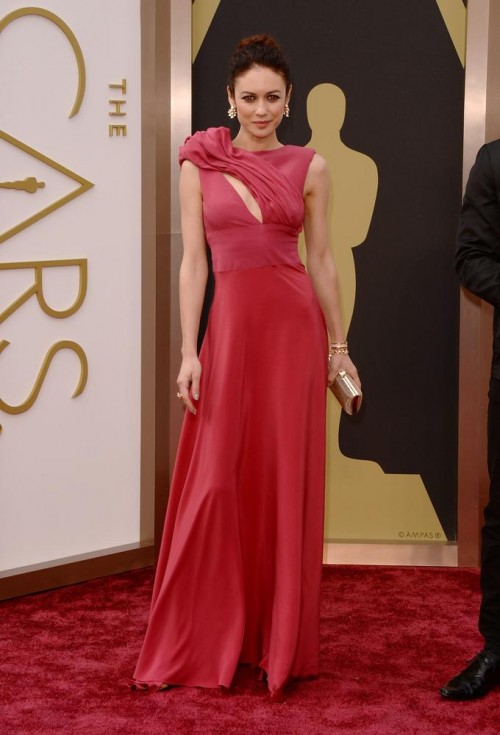 Muscle tissue Halloween costume.

I don't understand this.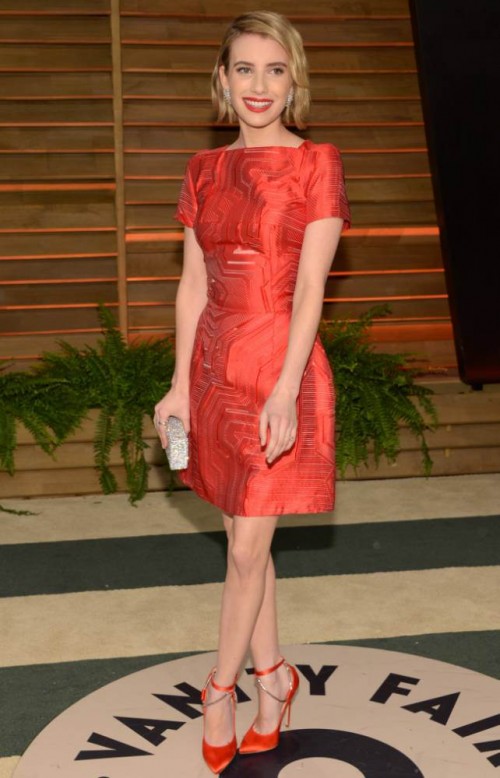 Tronnnn!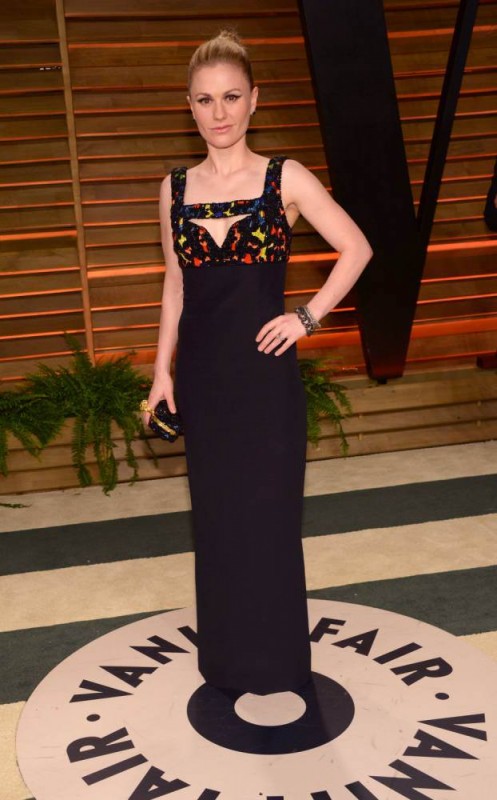 Lisa Frank style outfit.