A few weeks ago, I had a long argument with a friend about what it takes to become really, really good at something.
No, I told him, that 10,000-hour rule of doing something to become good at it is kinda stupid. I don't think it takes 10,000 hours. It can take much less, depending on what else you're already good at.
You know, one of my all-time fantasies is to become a food stylist. There's something so dazzling about making food beautiful. About setting up the scene to deliver a certain message (this is healthy food, this is traditional food, this is fancy food). About appealing visually to the most wonderful sense of all: taste.
It's just such a delicious job.
My first experience with food styling was in 2009, when I was branding The Cakery at Syntax. We needed photographs of the items in the catalog, so I worked with a photographer and professional food stylist to come up with pictures.
It was a fascinating experience that started my obsession with collecting pictures of beautiful food. There are SO MANY THINGS involved in food photography. The lighting has to be perfect. The reflections on the food have to be studied and analyzed. You need to work with the colors in ways you never experience when working with Photoshop. You have to try to make the viewer taste and smell the photograph, by using certain visual tricks. Ahh… I felt like a child who just discovered chocolate.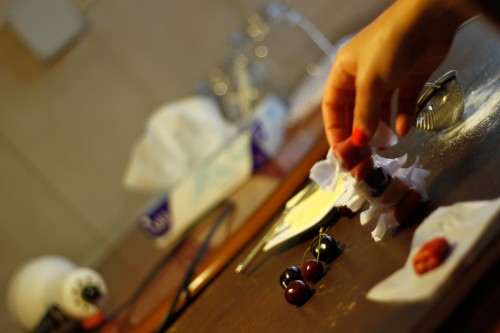 A few months ago, I volunteered my non-existent food-styling skills to Caramelt, a caramel and toffee brand that I designed earlier this year. When I design brands, I get obsessive about how I want EVERYTHING to feel. So, I jumped at the opportunity of staging the photographs, as opposed to just providing photo guidelines. I spent hours pouring over the images I've collected of desserts looking gorgeous. I spent even more hours sketching the exact layout of how I wanted each photo to look. White vase here, chocolate chopped this way there, the caramels looking exactly like this sketch in the right-hand corner.
We then set up a home studio in the kitchen with lamps and headlights, using the help of my awesome photographer friend Shady Adwan.
The results were cool. It was fun trying to be all artsy-fartsy: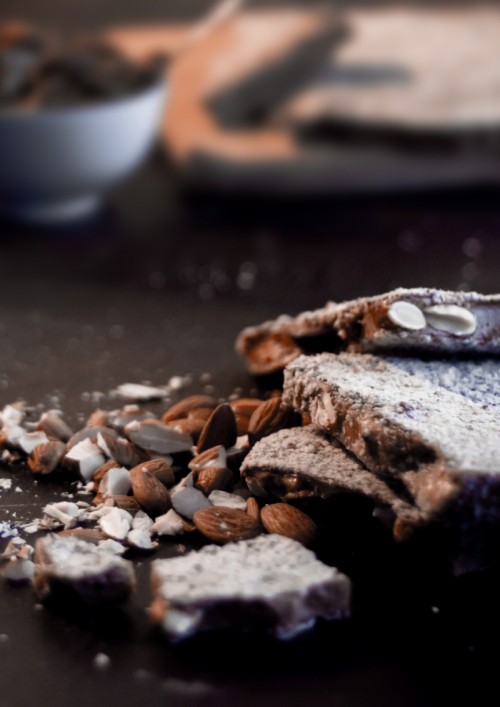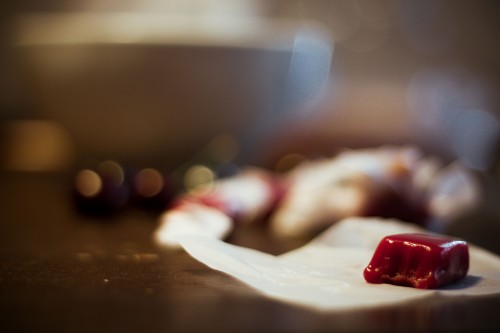 Yet, the home set-up meant that we weren't able to capture proper depth of field, color tonality, and shade/shadow play. So, when we got the chance to shoot in a properly-equipped studio with Bashar Alaeddine from Adasat (with all his food photography experience!), I got very, very excited.
For the compositions, we decided to stay away from the dark wooden backgrounds and the "process" concept, and opted for simple white compositions that show how fresh and natural all Caramelt's products are. Instead of butter and sugar, we used fresh fruits and nuts. It was awesome, and I am really happy with the results: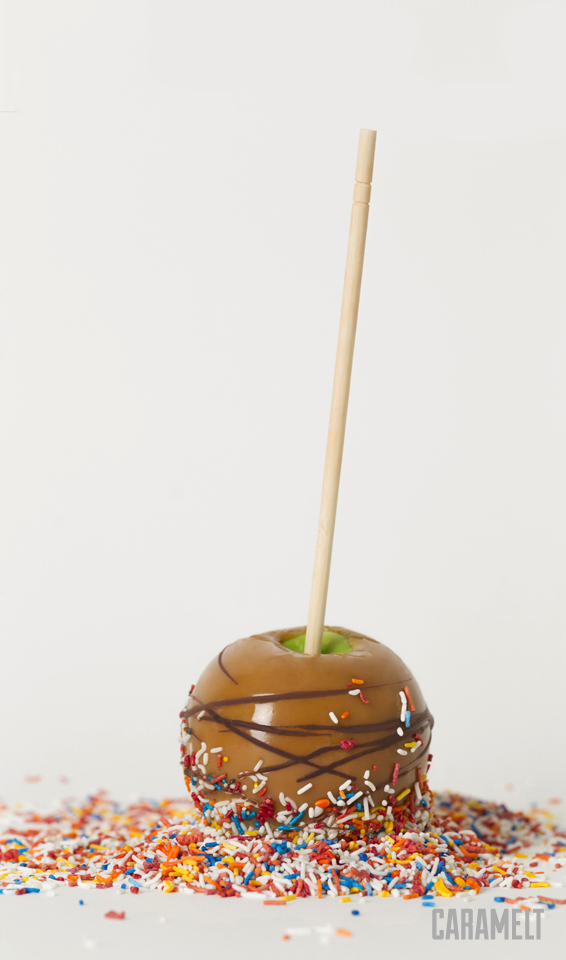 My need to add rainbows to everything shines through in this picture of caramel apples

Raspberry caramels

Chili dark chocolate caramels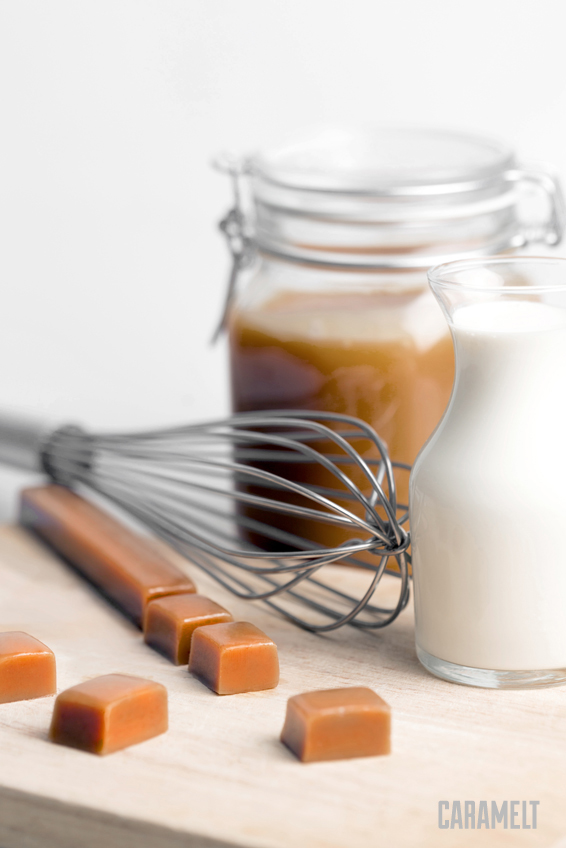 Original caramels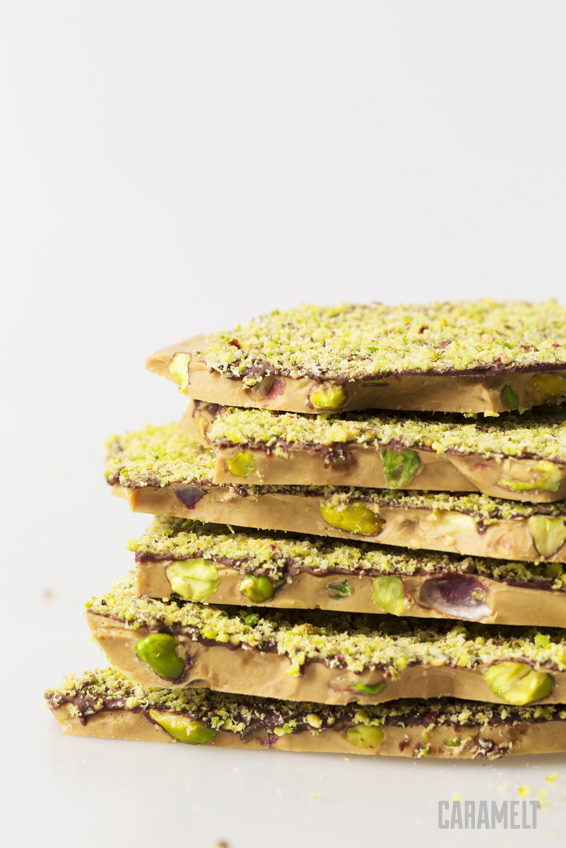 Pistachio toffee crunch

Mango caramels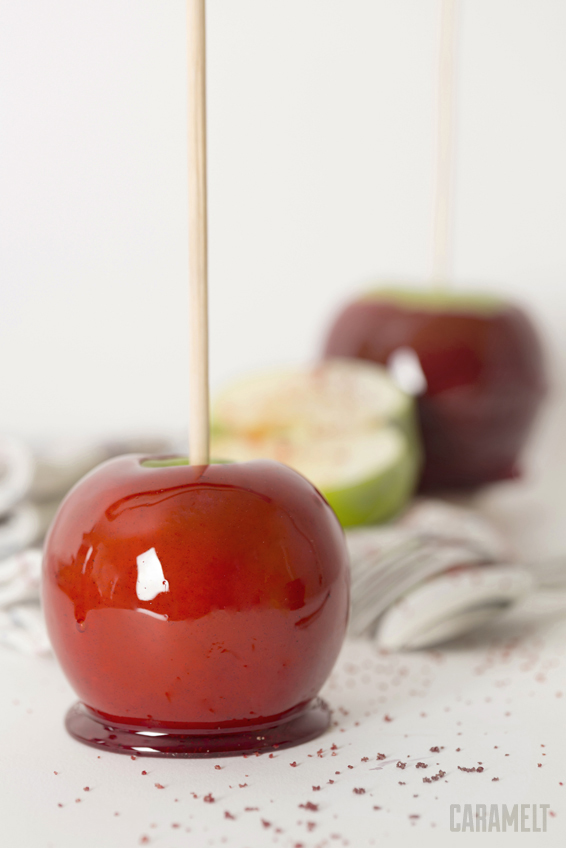 Candy apple fun
Of course, these were shot with Bashar's fantastic experience and Caramelt's already-gorgeous products, but for my second food styling experience, I can say that I'm very, very happy. Maybe one day I will quit my job and become a food stylist.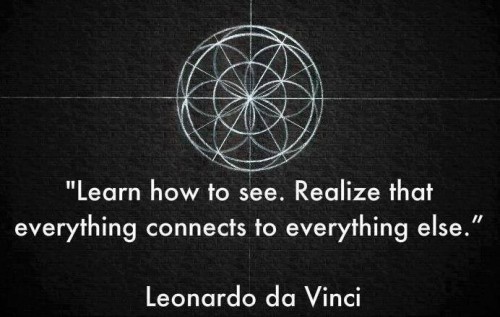 Which brings me back to the debate I was having with my friend. Do you need to do something for 10,000 hours to become good at it? No, you don't. You can instead spend 10,000 hours looking at pictures of this something, and then you'll probably become good at it too.
When I was in college, one of my favorite (and most useful) design classes simply involved looking at pictures of well-designed things. The instructor would come into the class, turn on the projector, and spend the entirety of the hour-and-a-half flipping through pictures. Sometimes, she'd stop on one for a whole 10 minutes. I can still see her standing back from the wall, looking at the images like some people look at works of art at the Louvre. It was in that class that I realized that the best way to learn anything is to actively see. You know, even if you spend 10,000 hours designing, you won't produce good work unless you know what good work looks like. The technical aspects are always easy to learn. It's the strategic thinking that's tough to master.
As a child, I learned to write by reading a lot, and noticing the syntax of everything I read. There was no Internet then, so I couldn't Google why punctuation works the way it does, or how to make a text come to life. I knew how to use an em dash and en dash at 11, but I didn't know what they were called until I was 22. I would read, read, read, and often write my favorite paragraphs down and replace some of the words and ideas with my own. I still remember my favorite opening paragraph in a book, because I played with it in my head so often as a child:
"Most people would call me a ghost. I am, after all, dead. But I don't think of myself that way. It wasn't so long ago that I was alive, you see. I was only eighteen. I had my whole life in front of me. Now I suppose you could say I have all of eternity before me. I'm not sure exactly what that means yet. I'm told everything's going to be fine. But I have to wonder what I would have done with my life, who I might have been. That's what saddens me most about dying — that I'll never know."
Maybe that paragraph is why I use "you see" a lot when I write.
Yes, don't do something for 10,000 hours. You're alive, reading, watching, and looking all day. Use that time to see instead.
–
You can see all the photographs of the Caramelt photoshoot on the Caramelt website.