Oh, joy. Oh, joy.
Samer is free.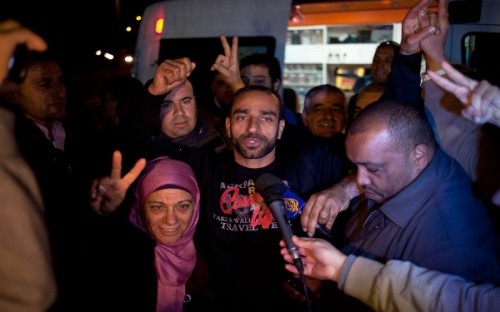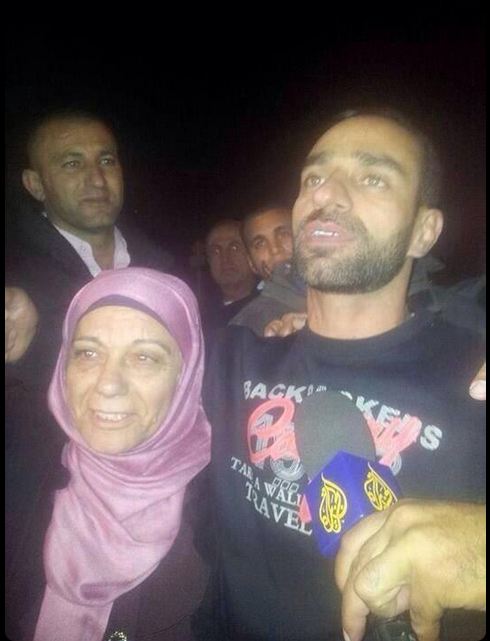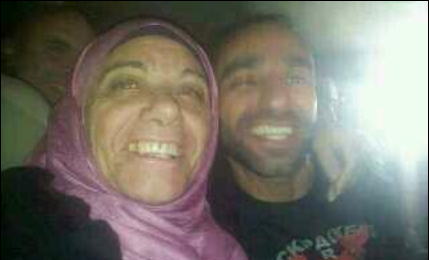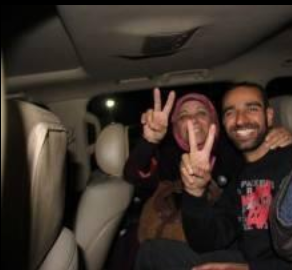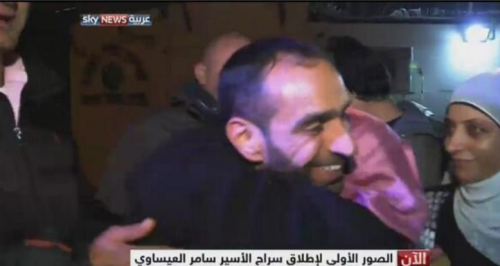 Palestinian prisoner Samer Issawi underwent an eight-month-long hunger strike against his administrative detention.
His mother's face during his hunger strike:
Today, his mother Leila is dancing: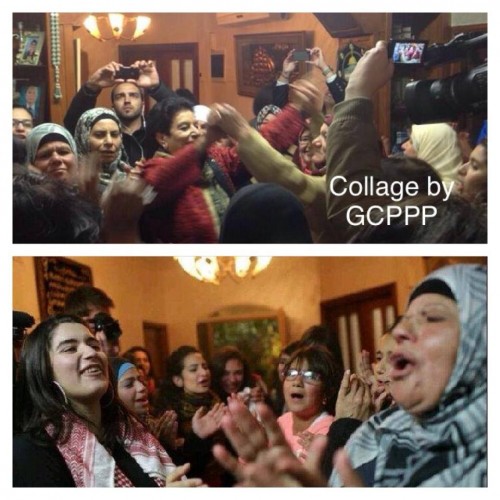 Mabrook Leila. Mabrook Palestine.
May victory touch every Palestinian man, woman, and child held in the prisons of the occupation, and put the smiles of joy on the faces of their mothers, fathers, spouses, and children.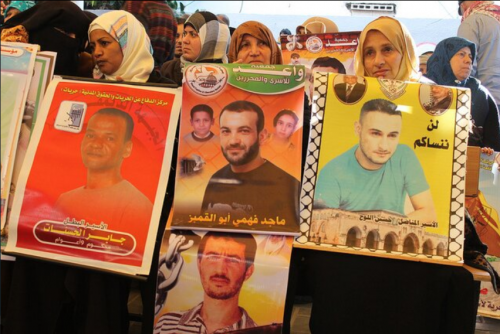 May we see you smile.