February was for winter, February was for spring.
Jordan is quite stunning these days. Don't spend your weekend cooped up — go out on a road trip. My favorite place in February was Qasr il Abed in Eraq il Ameer, and you can buy fresh beets from the kids there as well.

Ancient stones scattered all over the grass in Iraq Al-Amir. The mansion, believed to have been built by Hyrcanus of Jerusalem, governor of Ammon, dates from approximately 200BC. The burial caves across from the ruins date back to the copper age. THAT'S REALLY OLD.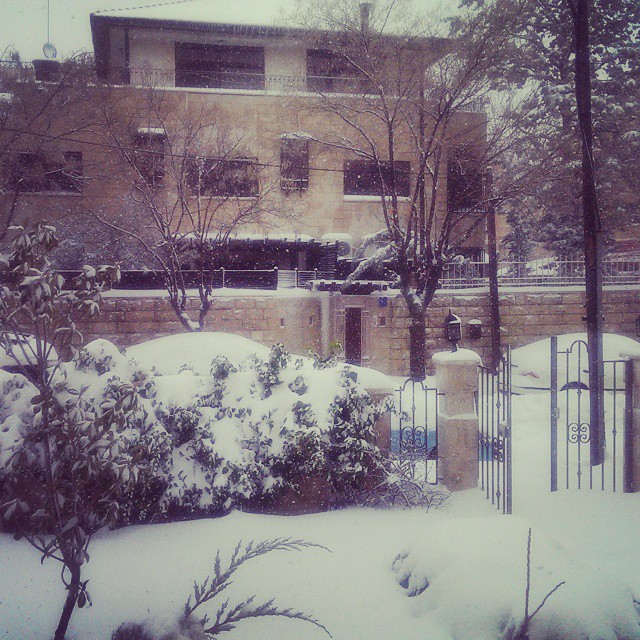 Snow in our front yard

The weekend after the snow– winter + spring + some cool symmetry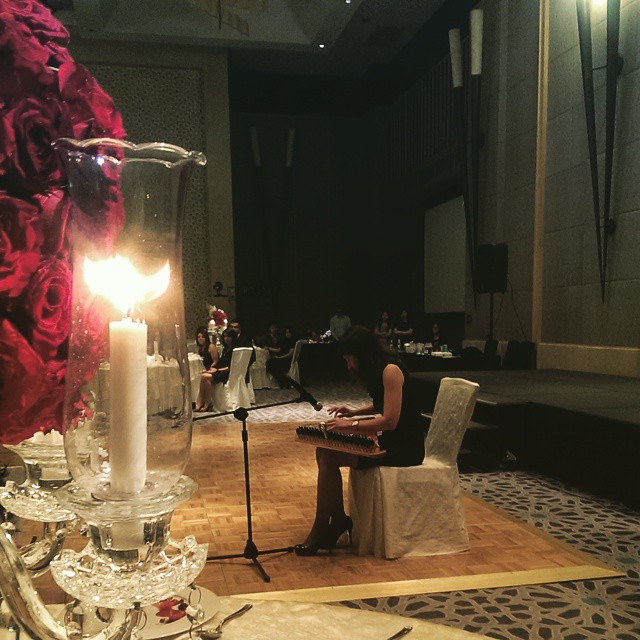 Bayt.com got talent! Our legal counsel playing the qanun. How cool is that?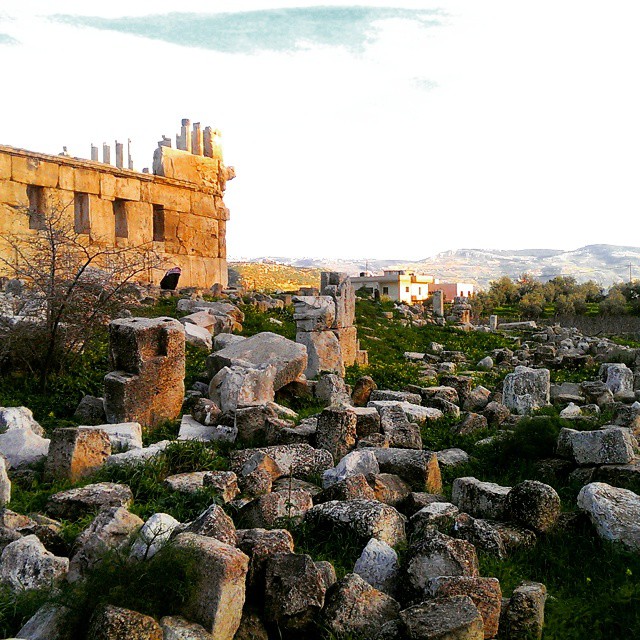 Iraq al Ameer, take 2

Snow covering Amman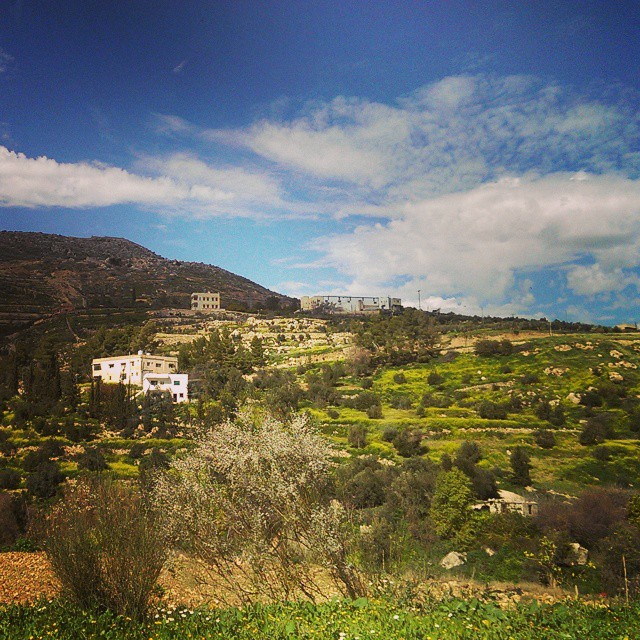 Pretty view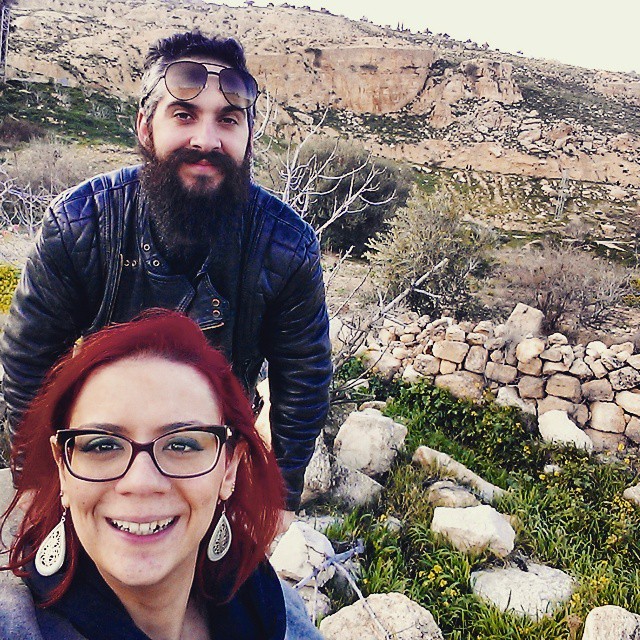 Iraq al Ameer, take 3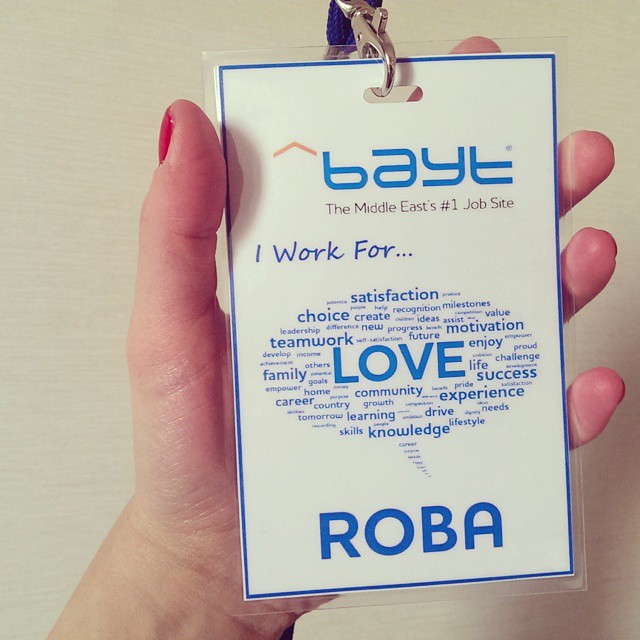 Why DO you work?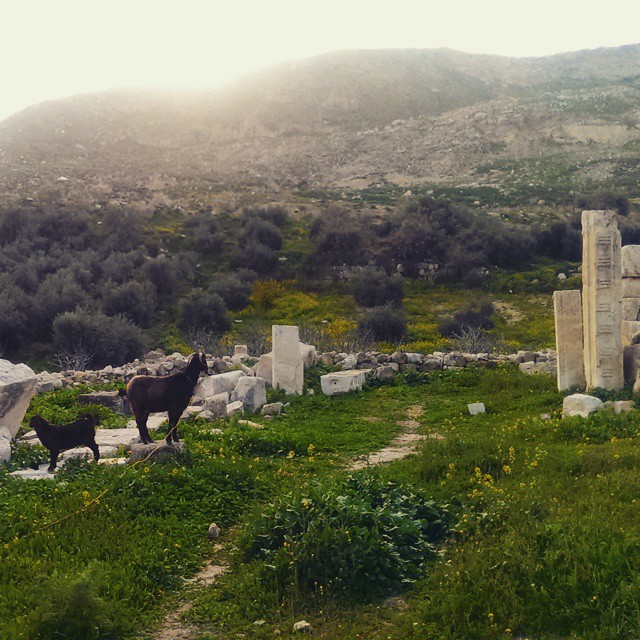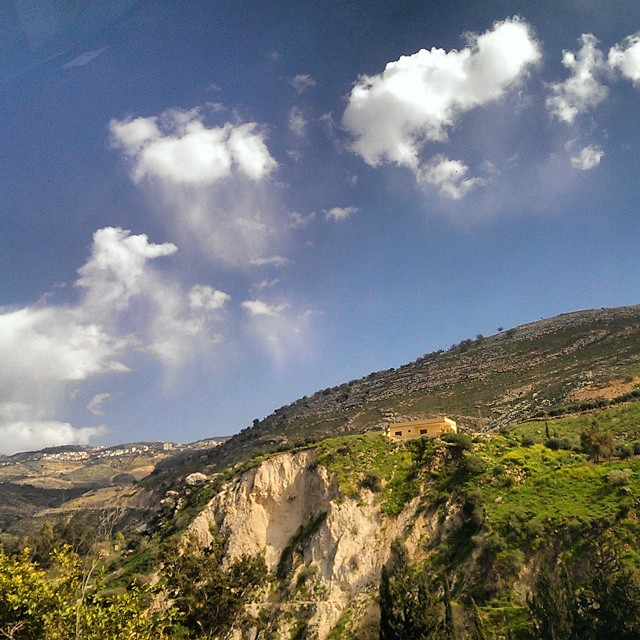 House on the hill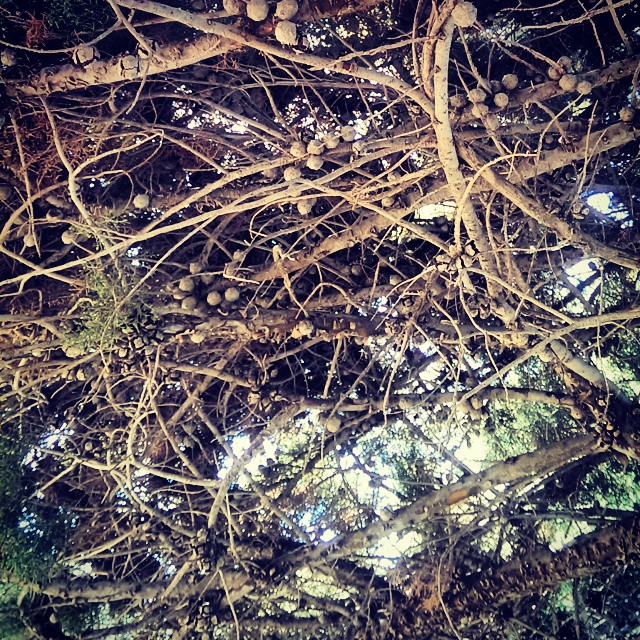 I love the smell of pine trees

Rainy day
Pictorial Archive of Life
2007: On March | On April | On May | On June | On July | On August | On September | On October | On November | On December
2008: On January | On February | On March | On April | On May | On June | On August On September | On October | On November
2009: On July | On August | On September | On October | On November | On December
2010: On January | On February | On March | On April | On May | On June | A Captioned July | An UnCaptioned August | On September | On October | On November | On December
2011: On January | On February | On March | On April | On May | On July
2012: On April | On May | On June | On July | On August | On September | On October | On November | On December
2013: On January | On Februaury | On March | On April | On May | On June | On July | On August | On September | On October | On November | On December
2014: On January | On Februaury | On March | On April | On May | On June | On July | On August | On September | On October | On November | On December
2015: On January | On October | On February