No matter how old you are, it's always exciting to come home to see a big, fat package sitting on your couch. It's even more exciting when the package is beautifully customized for you, complete with a painted portrait and references to the people you love.
This is what I came home to last night:
The box is beautiful, and is styled with pictures from my Instagram account. When I opened it, it had a very personalized, cute message. Nescafe knows that I love the Internet! And I love people/brands that use the Internet correctly.
This campaign by Nestle Dolce Gusto Jordan is SO BRILLIANT in its details that I will go ahead. Check out the geniusness:
Beneath the cute note was my very own painted portrait, painted with coffee by Jordanian artist Randa Haddadin:
And then, several boxes of coffee, in different flavours and suggestions on who to share them with:
The detail here is mindblowing.
My brother Omar loves chocolate:

Discussions with my mother are always intense:

My friend Nour is addicted to iced coffee:

My friend Naser loves espresso:

Rami doesn't drink coffee at all, and is more likely to just play with foam:

WOW. See what I mean by genius?
Beneath the coffee is the biggest surprise: a Mini Me bright red Dolce Gusto machine :)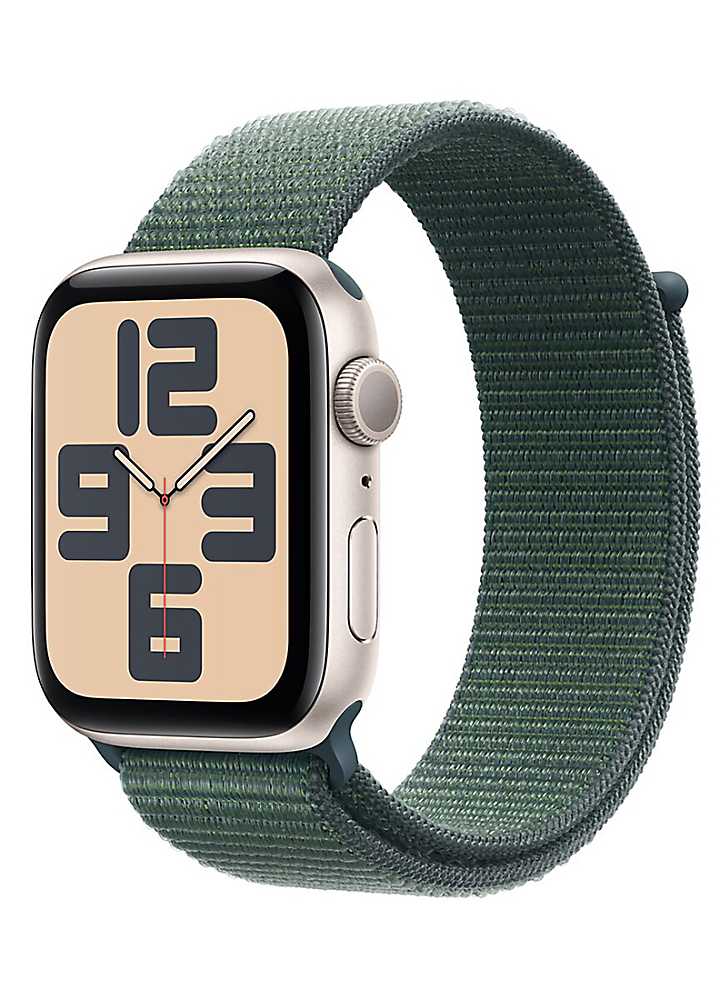 It's so cute. It looks like a penguin! And it's not just an espresso machine, it's all out, with milk and cream pods and everything.
Time to enjoy my coffee :)
Thanks Nescafe, not only for the nice surprise, but for a lesson in great social media marketing as well.